Invoices now available
The goal of WrestlingIQ is to give you the tools to keep your wrestling team organized. WrestlingIQ helps by giving teams every tool they need to run a team effectively: video review, team messaging, shared calendar, practice planning, websites, registration, payments, etc etc.
Online registrations and payments have worked well so far for club teams who use WrestlingIQ to run their sessions and camps. However, there are other payment related items that do not fall into the bucket of registration. Maybe you sell gear at practice, have fees related to missing volunteer hours, or want to collect a donation from a community sponsor.
As of a few hours ago, WrestlingIQ can now handle generic payments in the form of Invoices. Here's what it looks like to create an invoice: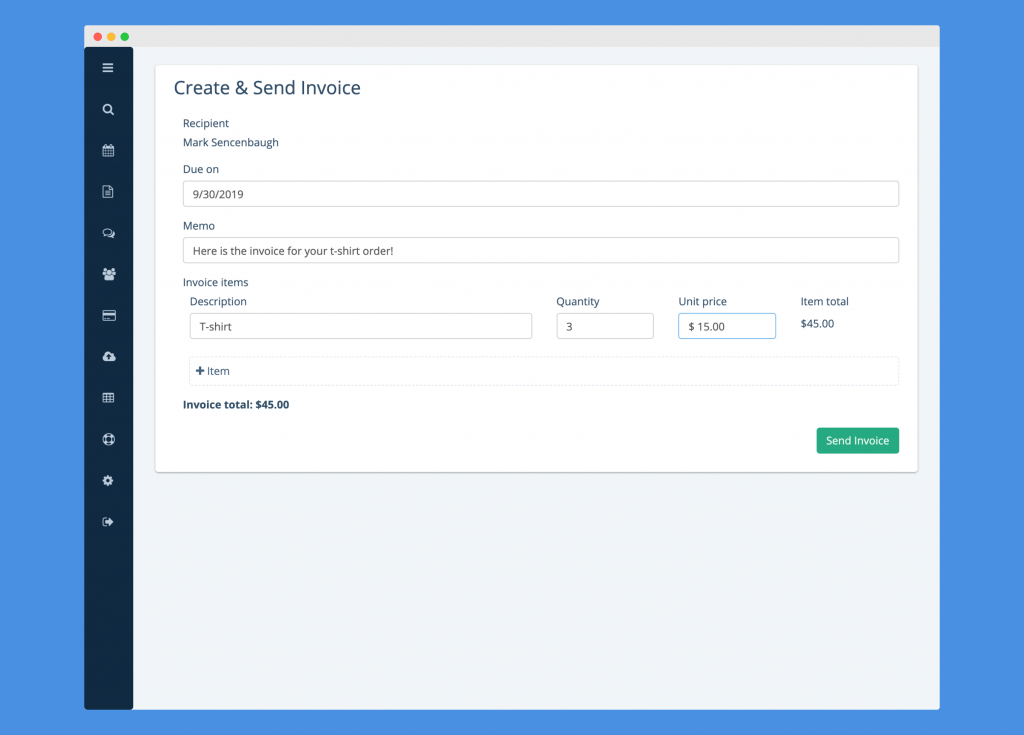 Once you create an invoice, it gets emailed to the parent in question. The email contains a link to a payment page where they can enter their card or pay via ACH. Once paid, the invoice will get updated inside WrestlingIQ, money goes straight to your bank account, and a receipt is automatically generated and sent. Invoices are now available to any team using WrestlingIQ with payments enabled.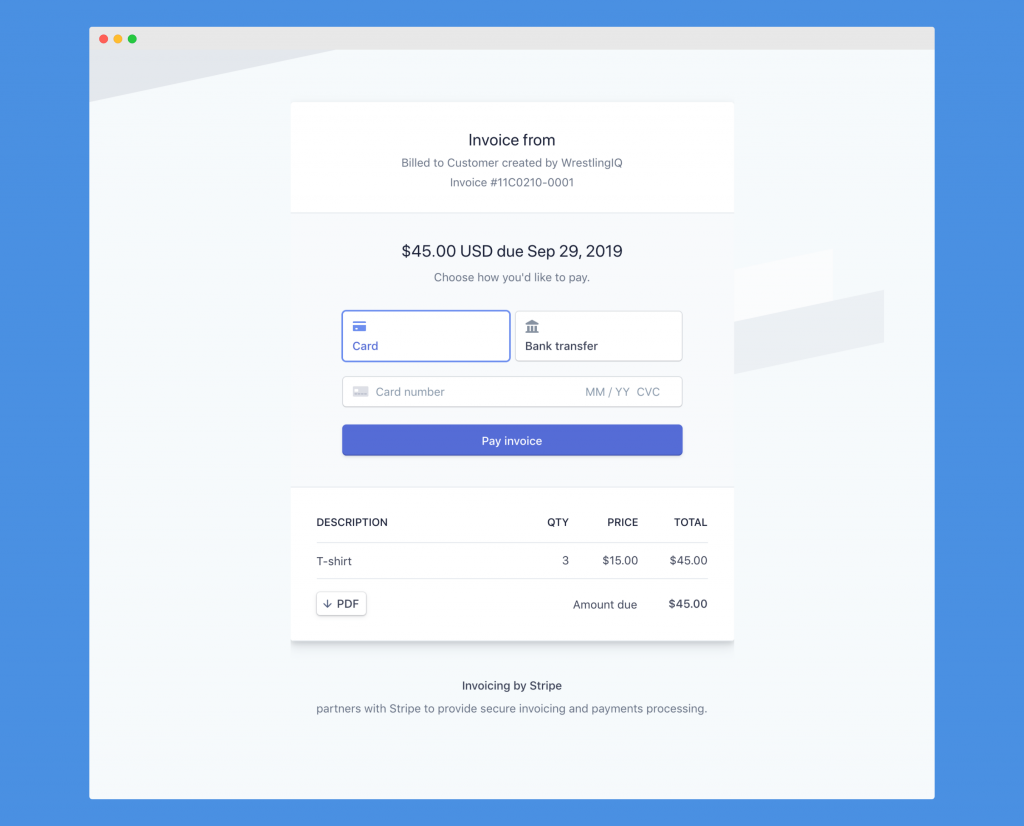 Interested in using WrestlingIQ for your team, go to https://www.wrestlingiq.com to get started!